First Industrial Co .,Ltd offer a range service of product design, CNC machining , Laser cutting, plastic injection molding ,and Lay-up mold making. We will use professional technology help client to resolve any issue.
We are one of white hair of manufacturing field in China ,We not only aim to provide customers with high quality products with special surface treatments at competitive price, but also offer any consultation that is needed regarding choosing the correct product. Our sourcing flexibility is another appealing feature. With 20000 pcs monthly production capacity, we can easily handle large volume orders. Small volume orders are also accepted.
Quality is our culture,our goal is to produce innovation products with the highest quality at a competitive price with prompt delivery. We are sincerely invite you to visit our factory.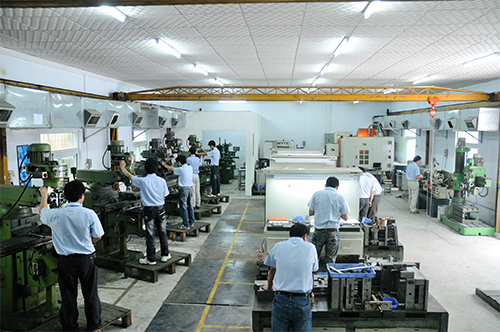 Mold workshop
Equipment list:
CNC Machine 4 Set
Milling Machine 7 Set
EDM Machine 5 Set
Wire-EDM 2 Set
Lathe 1 Set
Grinding machine 2 set
Machining workshop
Equipment list:
3-Axis CNC Machine 3 Set
4-Axis CNC Machine 11 Sett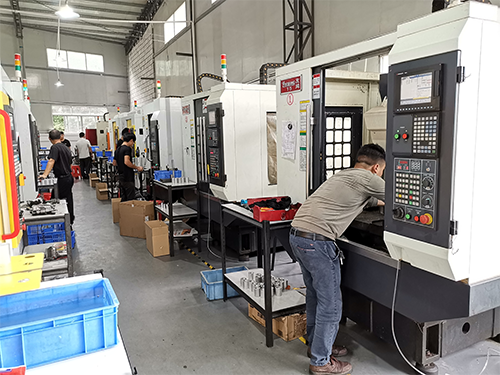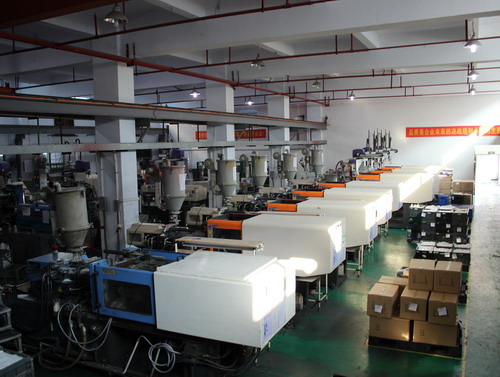 Injection molding workshop
Equipment list:
450Ton 2 Set
300Ton 2 Set
250Ton 3 Set
220Ton 6 Set
180Ton 5 Set
120Ton 3 Set108Ton 2 Set
sheet-metal workshop
Equipment list:
Laser cutting machine 2 Set
CNC punching machine 2 SetCNC Bending Machine 7 Setwelding machine 2 SetAutomatic tapping machine 2 Set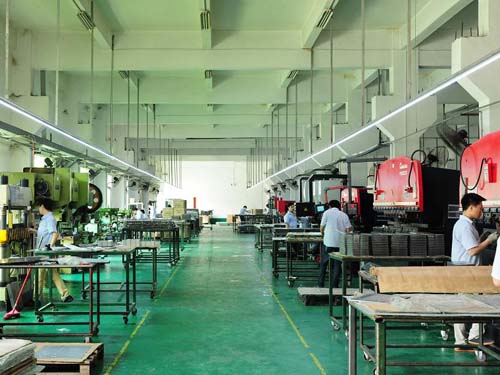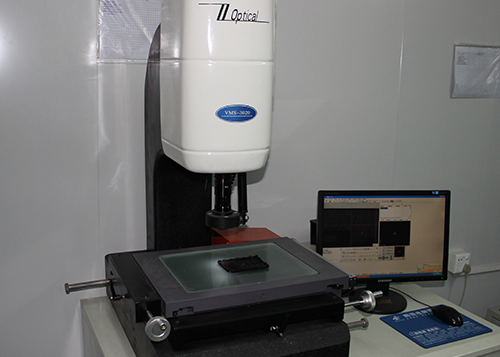 Measuring equipment
Coordinate measuring machine 1 Set
Optical comparator 1 Set
Height gage 1 Set